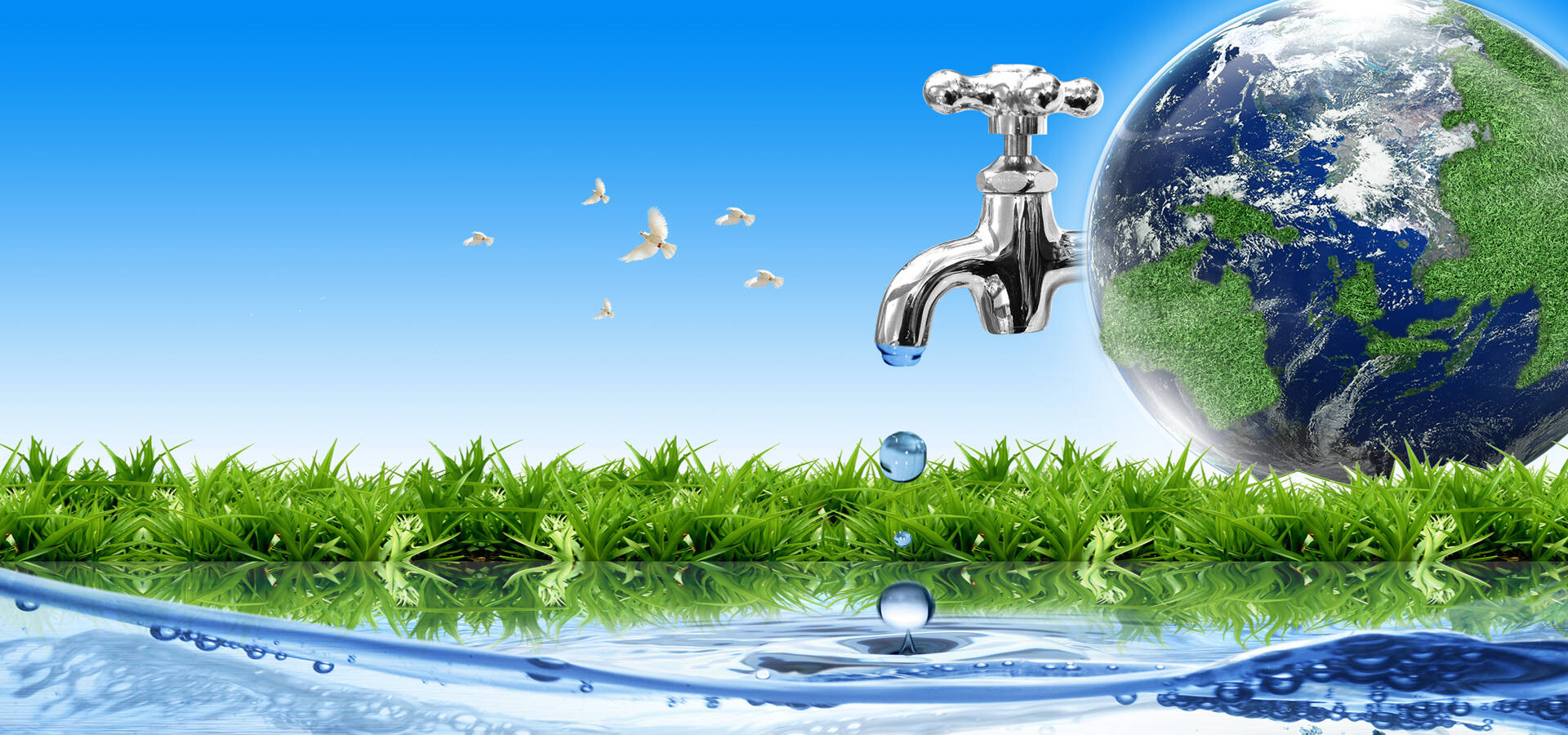 EC-8850 Conductivity/Resistivity Controller
This instrument is a panel instrument for on-line monitoring of industrial process conductivity. Range switch over and constant check can both be freely set and adjusted through the operation component on the rear panel; unique signal collecting and processing technology and special thick film circuit are adopted to make measurement accurate and operation stable; there are also other features such as linearized data, automatic temperature compensation, not subject to the length change of cable and maintenance-free. It's an ideal auxiliary instrument of various types of small pure water equipment.
SPECIFICATION
Model: EC-8850
Name: EC-8850 Conductivity/Resistivity Controller
Measuring Range: Conductivity: 0.055- 400,000uS; Resistivity: 10kΩ-18.25MΩ, TDS: 0.023-200,000ppm
Displaying Mode: LCD display with backlight, LCD 2x16 bit;
Accuracy: 1.0%(FS);
Current Output Signal: 4-20mA, isolated, transportable;
Refresh rate: 3S;
Accuracy: ±0.03mA@25℃, 24V
Control output signals: Hi/Lo/off (normally open contact)
Pulse Output Signal: Pulse modes (maximum pulse rate: 400p/m), RS485 communication output signal
Power supply: 18-36V DC
Communication output:RS485, BAUD RATE:2400,4800,9600.
Product Details