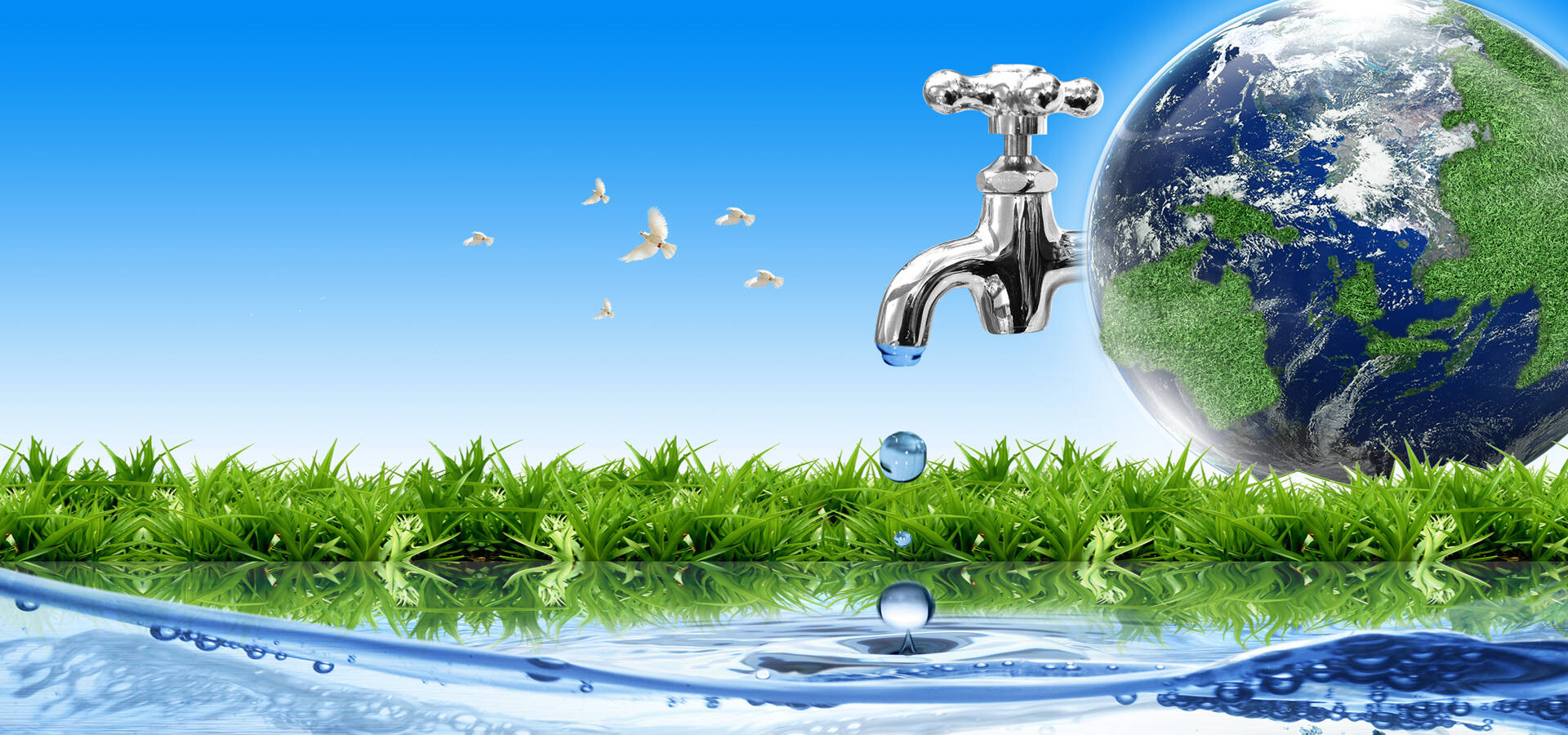 Fixed Bed Up Flow Regenerate Soften Valve
Meter, time clock dual mode. In flow mode, the internal flow transmitter realizes the function of setting water volume as required. After setting regeneration water volume and cleaning water volume of exchange tank, the period of softening water amount (ton) according to the hardness of the raw water, each station decreases to "0" according to the set value, and stops decreasing and maintains when the water is out of service or no water.
CHARACTERISTICS
Several independent valve ports are sealed with ceramic rings, and there are channeling channels between the valve ports;Parts embedded joint, strong maintainability;
Meter and timer tow mode,it can be swtch each other by the key;
In The meter mode,It is set by the water volume at the every station by the inlet flowmeter, and the memory of power outage and water outage;
It Can be set the delayed regeneration function;
Multi-valve interlock communication, multi-mode output extension,external control input interface.
Parameter Setting
Control Panel
Control Panel with LED Screen
Control Panel with LCD Screen
Flow Process
GR-1 Selection
Contact Chimay for dimension, operation manual,flow pressure curve, installation animation, working process please.